【2021 Shenzhen Creative Week 深圳時尚家居設計周】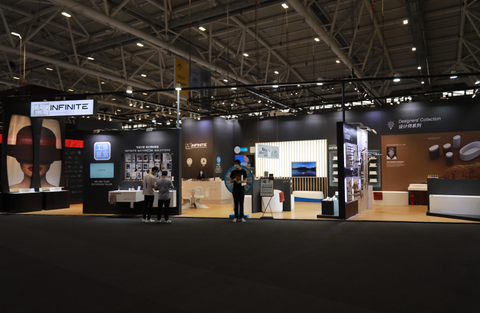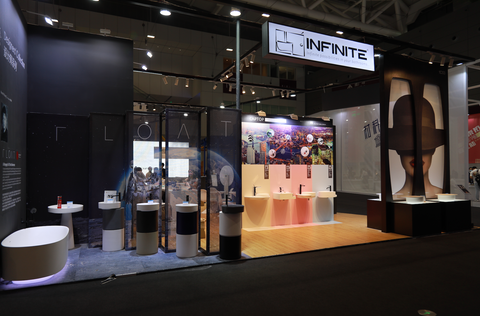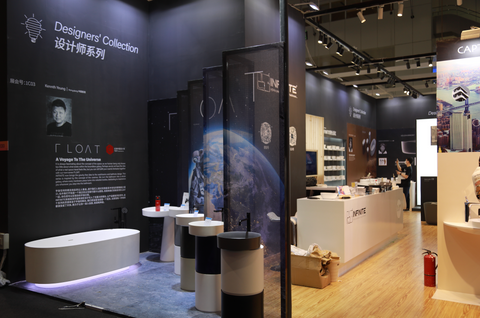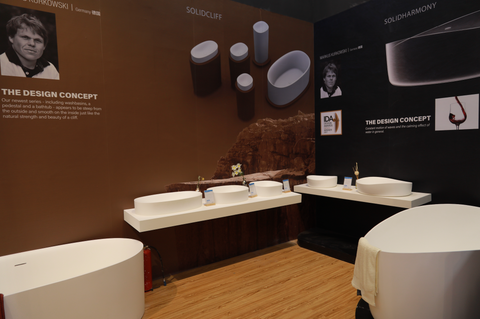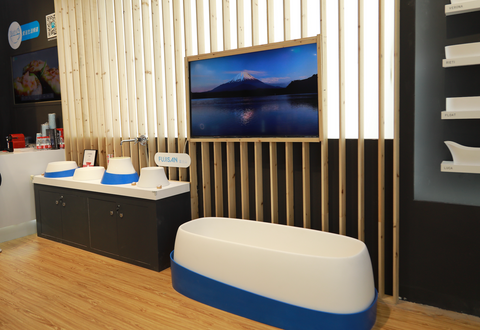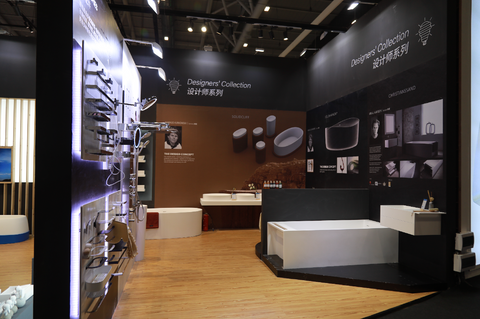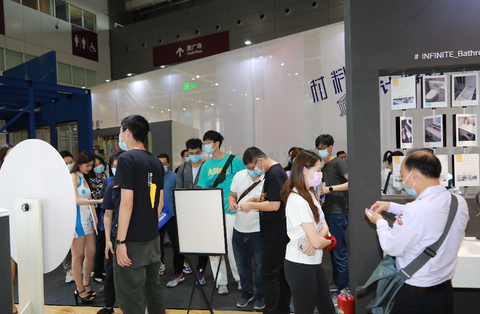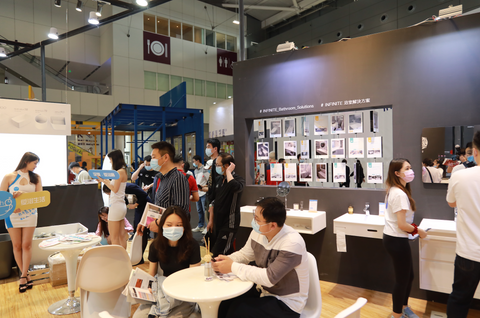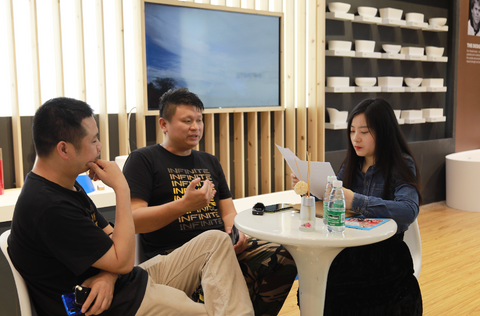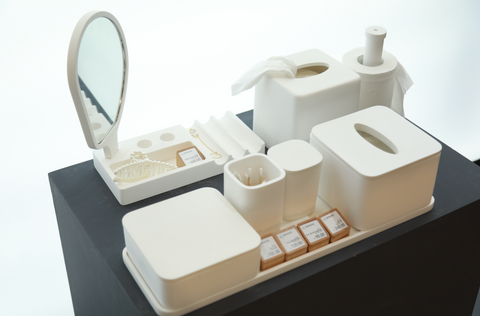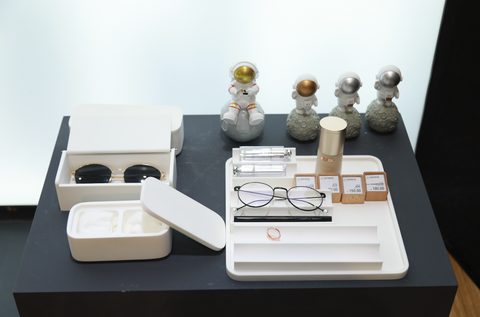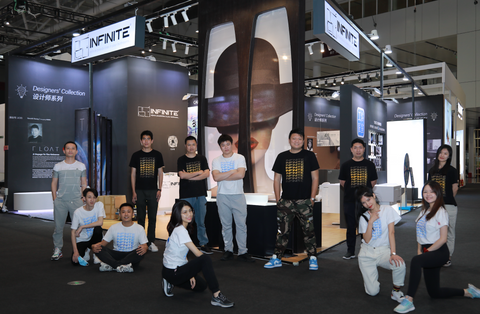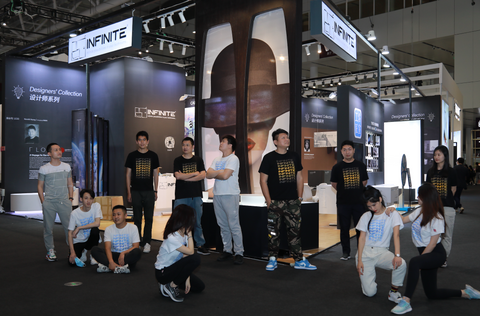 【2019 Guangzhou Design Week 廣州設計周】
During the 4 days atGuangzhou Design Week, INFINITE provided a diversified interactive platform and attracted a variety of designers to visit and discuss with our Solid Surfaces's core advantages, as well as showcasing our exclusive products series.


【2021 Shanghai KBC 中國國際廚房、衛浴設施展覽會】
At 2021 Shanghai KBC, INFINITE brought bathroom lifestyle into the next level through launching 2 new immersive approaches: Red Room with Luca Freestanding Bathtub and Ocean Surprise with SolidHarmony 175. Click to check out what we've built!