2021 Kapok Design Awards China - Product Design【CAPTOP】
2021 紅棉中國設計獎 產品設計獎 【CAPTOP系列】
INFINITE's CAPTOP Series awarded as product design winner 2019, Kapok Design Awards China.
The Kapok Design Awards China, one of the most influential design awards in China has revealed its awardees at the Guangzhou Design Week. As a popular Solid Surfaces bathroomware brand, INFINITE's CAPTOP washbasin series has been recognized as Product Design Winner amongst a total of 2000+ entries after screening by a jury of experts and opinion leaders from the areas of "investment, development, design and media".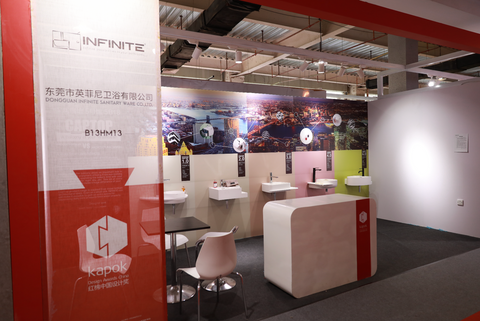 【CAPTOP - 2/10TH Anniversary Collection】
INFINITE denotes the brand new CAPTOP product range by Software Upgrade Version-ing approach. Apart from our latest models 1.0-8.0, we provide the opportunity for future young designers to inherit this series and develop more innovative designs encoded 9.0, 10.0 11.0..etc.
Meanwhile, designers can extend the current CAPTOP models with added features to elevate product functionality, encoding 1.1, 1.2, 1.3 etc.
This encoding system claims INFINITE as the first developer in promoting real growth for the young generations, and seeking persistent perfection within the industry.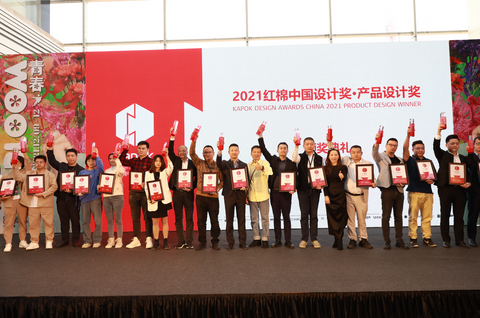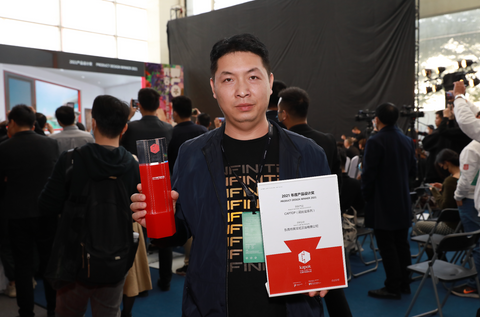 【INFINITE Sanitary - Deputy General Manager Bruce Li】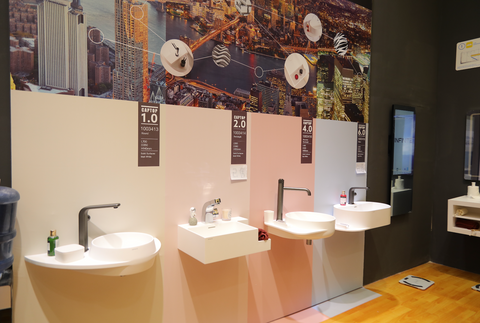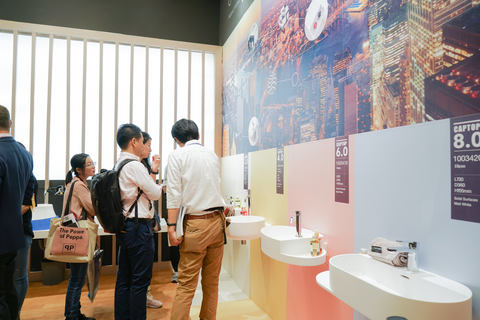 【Famous Brands Hong Kong】
INFINITE Hong Kong was proudly awarded for Famous Brands Hong Kong 2021 for our outstanding brand image, public recognition, and marketing/brand building strategies, which is credible amongst the furniture market. 
As part of the nomination, INFINITE joined the "Road to Brand Success" program co-produced by Metro Finance Hong Kong, in which Kenneth (founder of INFINITE) shared his insights to bathroom ware branding. Click to read about our interview.
【2019 The Recommended Brand Guangzhou Design Week】
Guangzhou Design Week committee awarded INFINITE the Recommended Brand Awards for 2019 for its outstanding product quality and brand excellence in Guangzhou, China, December 8, 2019.
As one of the few brands being awarded, INFINITE represents as a symbol of leading Solid Surfaces bathroomware
in China, revealing
 our great design power to various products' innovative design.