【2017 Hong Kong In-Home Expo 香港家居博覽】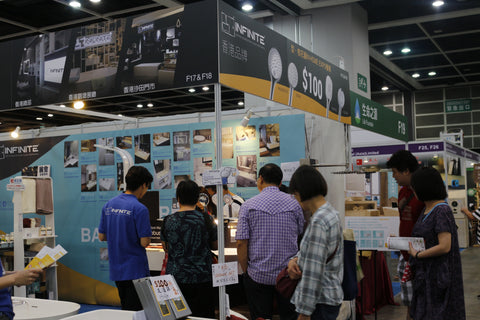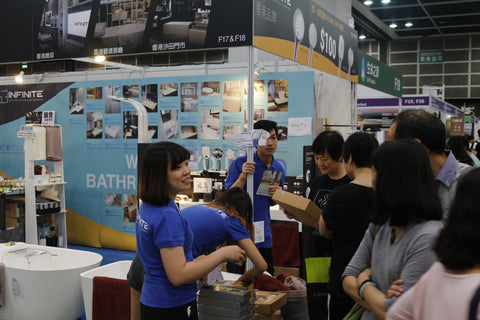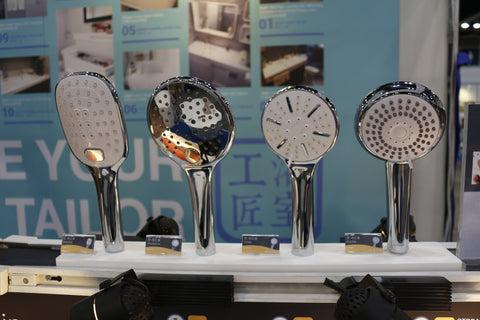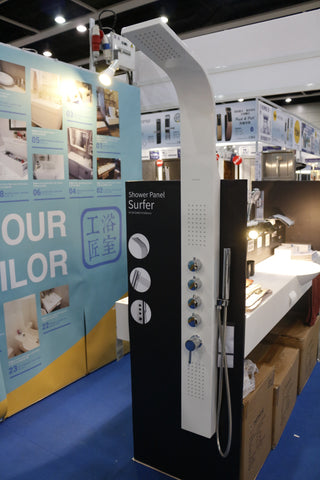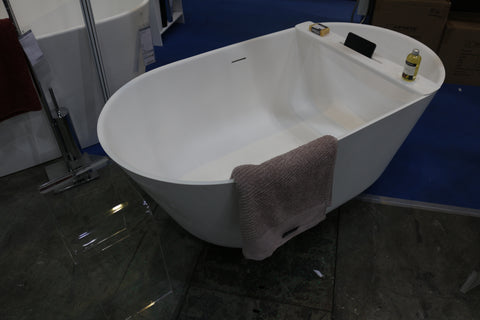 【2017 Shanghai KBC 中國國際廚房、衛浴設施展覽會】
Team INFINITE hitting the Shanghai Kitchen & Bath (KBC), China once again after 2016. This year, INFINITE has proudly expanded the 8050 Solid Surfaces series that features delicate accessories made by our material, displaying elegance and a minimalist touch to daily products. 
【2017 Hong Kong Home Delights EXPO 家電家居博覽】
From 17th -21st August 2017, Solid Surfaces and bathroomware brand INFINITE participated in Home Delights Expo 2017, click to join a free tour of our our booth!